By Rebecca C.
A look at my three favorite books I read this year, and a few books on my TBR…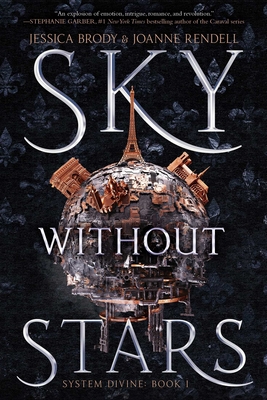 Sky Without Stars by Joanne Rendell and Jessica Brody is a futuristic, dystopian novel inspired by Les Misérables. The raw characters from the different social classes will uncover not only the complexities of society in general but people as well. Not everything is as it seems, especially behind closed doors (maybe even the doors of secret societies). The mind-blowing plot twists will be the icing on the cake to why you'll want to read one more chapter (even if your parents say it's a school night).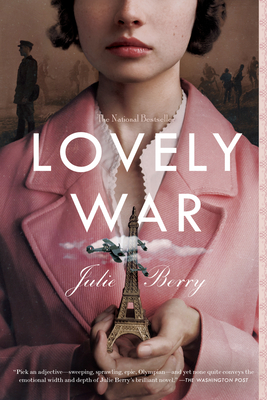 Lovely War by Julie Berry is a combination of love, mythology, and war that will enthrall you into the story of 4 young, lovable characters from Europe, the United States, and Olympus. Aphrodite and Ares convince Hephaestus why they go together through a story of these four mortals. A British piano player, an aspiring architect who is a soldier, a Belgian singer, and a jazz musician based in New York. You'll feel like you've known them your whole life.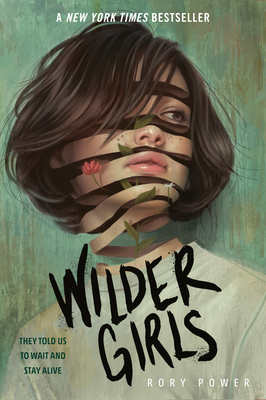 Wilder Girls is Rory Power's debut dystopian novel about a disease at a girls boarding school. On an island. Crazy, right? The forest has never been so evil, and secrets have never been so life-threatening. Friendship is more important than ever, but so is survival. Don't forget about our good old friend curiosity. Why not cause a little trouble when everything couldn't get worse? Or maybe it can. 
After watching the panels at the Texas Teen Book Festival, I have added so many books to my reading bucket list! Here are three of my most anticipated books:
Felix Ever After by Kacen Callender is an LGBTQ+ novel about Felix, a teen who is trying to define himself, stand up for himself, and wade through complicated feelings. I love how one of the main focuses of this book is identity because that is something that I have struggled with and still sometimes struggle with today. 
Running by Natalia Sylvester is a novel about a teenage girl named Mariana whose father is running for president. Sounds great for her, or so you would think. She ends up finding out about her father's political opinions, and even worse some of her fellow students are activists against her father. I am so excited to read this book as someone who wants to study political science. It's a good potential read for everyone in general, though, with empowering messages and crucial environmental ideals.
Burn Our Bodies Down by Rory Power is a novel about Margot, a teenage girl who lives with her crazy mother in small-town Nebraska. Starving for a sense of family, Margot does all that she can in order to find out about her mother's past. But of course, family is more complicated than that, and things go south. I am ecstatic about this book because I enjoyed Wilder Girls so much and family schisms always make for an amazing plot.